What SEO Is and How It Can Benefit Your Business
What SEO Is and How It Can Benefit Your Business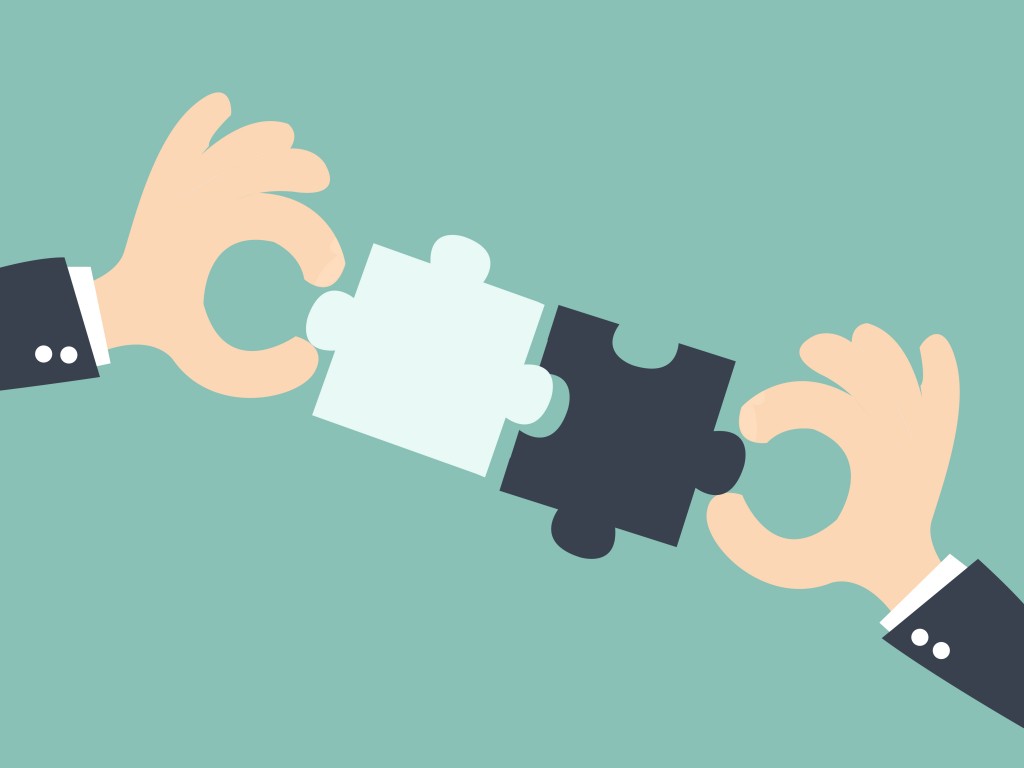 Search engines including Bing, Google, Yahoo, etc. have primary search results that display search results in a ranking order. The search engine ranks the search results based on what it considers most relevant to the user. Search Engine Optimization (SEO) refers to all methods, techniques, strategies, and tactics employed to improve the ranking of websites in the search results of a search engine such as Google, Yahoo, Bing, and other search engines. The ultimate aim is to improve visibility and increase the amount of traffic to a website, SEO affects the prominence of a site, in a search engine's unpaid results.
To break it further, when searching for something on the web, user types in certain keywords for a service or product. The search engine uses a set of algorithms to include a given website in the search results based on the keyword or phrase the user keys in. The search engine, therefore, provides search results that it sees will satisfy the searcher. The focus of SEO is to optimize a business website to be the best possible result for a given set of keyword or keyword phrase. Check this out to understand how SEO can shape your business.
SEO attracts Attention to your website
A significant number of people build websites depend on social media to build an audience. While this may work, it is not enough because people often use search engines to find what they need rather than wait to bump into what they need on social media. Furthermore, it is not worthwhile to create a website and hopes that people will find it.
The best approach here is to include the various aspects of web design that capture the attention of search engines. This means you must add the right keywords to include, develop relevant and meaningful content, and attract the attention of search engines. When your site includes the products and services that visitors hope to find when they key a search phrase into the browser, there is a high possibility that your site will appear on the initial page of the search results. With a great SEO work, your site will rank high in the search results, which improve not only visibility but also the number of visitors.
Compete with other brands
While your brand may have followers, it is important to recognize that your competitors also have followers. All customers have the freedom to compare price and quality against your competitors. Thus, your reputation is not enough. Think of ways in which your product description would show up in search engine results. This means you need the right keywords and phrases. If you rank high in the search results, then you have a great chance to make a positive impression before shoppers can find another competitor against who they can compare your products. In simple words, you set the standards against which buyers will judge other competitors. Many shoppers will often return to your website to place orders after comparing with your competitors.
As a tip, the approach to SEO should be proactive especially during development. It is often challenging to take an existing site and add in some aspects of SEO. For the best results, have SEO in place from the phase of designing the website and evolve with time.